Come join us at
La Fontaine Bleue
Wednesday March 20, 2019
"Doing Business with the Government": Lecture Series
Join us for the 7:30am "Breakfast with the DoD"round-table session featuring a keynote addresses from prominent leaders in the DoD procurement system.
Sign up for the Noon "Small Business Procurement Lucheon, Contracting with State & Federal Agencies" round-table session featuring a keynote addresses from prominent leaders in the federal government procurement system.

La Fontaine Bleue 7514 Ritchie Hwy, Glen Burnie, MD 21061


March 20, 2019
7:30am - 4:00pm
This conference on procurement brings together
business and government to develop vendor relationships.
Meet with procurement directors and contracting officers from federal & state agencies.
Government run seminars assist you to build your Biz to Gov opportunities.
Tour the trade-show and develop teaming agreements to advance your business
with the military, state and federal agencies and prime companies.
FULL ACCESS PASS 25% Discount CodeSBA
Free Lecture Series & Expo Pass for students and vets
Register to Attend the7:30am:
BREAKFAST WITH THE DEPARTMENT OF DEFENSE
Welcoming Remarks: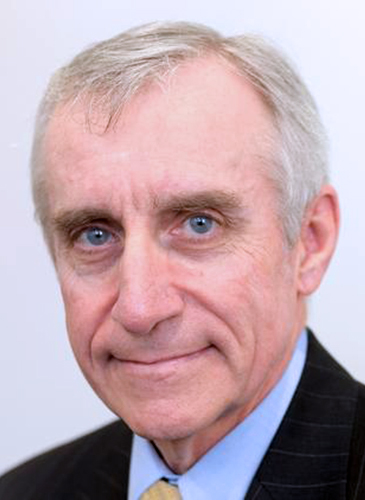 Brigadier General Dean Ertwine
Assistant Director
Office of Military & Federal Affairs
Maryland Dept of Commerce
Keynote Address: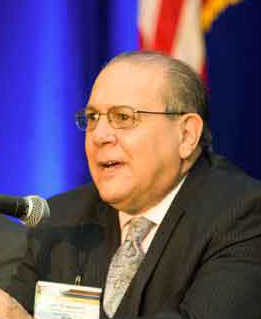 Director: Office of Small Business Programs
Missile Defense Agency
SMALL BUSINESS PROCUREMENT LUNCHEON
Introduction:
Assistant Secretary
for Business
Development Project C.O.R.E
(Creating Opportunities for Renewal & Enterprise)
and small business
development.
Governor Appointed
Maryland Department of Housing

Keynote Address: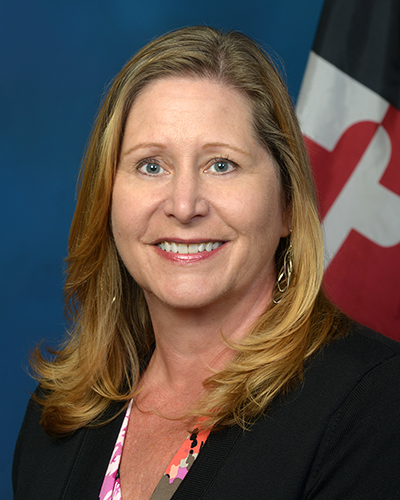 Alison Tavik
Director of Communications
Small, Minority & Women Business Affairs
Maryland Governor's Office

Panel Moderator: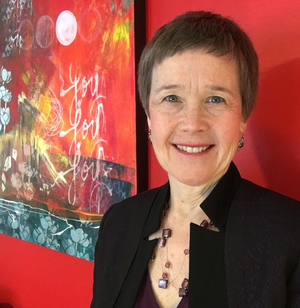 Judy Bradt
CEO
Summit Insight
Judy Bradt brings over thirty years of expertise in Federal business development and strategy.
She's an award-winning author, speaker and consultant.
Workshops & Panel Discussions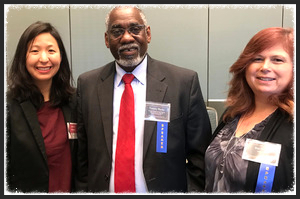 • Features an outstanding agenda of lectures
including prominent government & business presenters
• Panel Sessions with gov't contract officers,
directors & procurement specialists, primes
---------------------------------------------------------------------------------------------------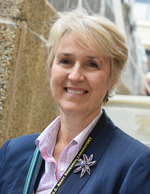 Helga Weschke
Director of Federal Business Relations
Maryland Department of Commerce
Chief: Business Development and Commercialzation
Office of Medical Technology Transfer
U.S. Army Medical Research and Materiel Command
Fort Detrick, Maryland


Kathy Wajer
Program Manager
Maryland PTAC

Helena Koch
Small Business Utilization Officer
General Services Administration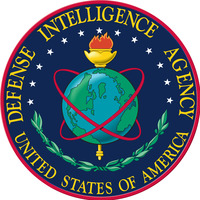 DIA Small Business Programs
Defense Intelligence Agency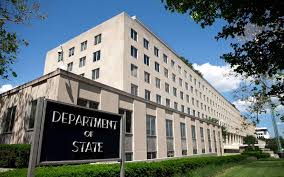 Office of Procurement
OSDBU
U.S. Department of State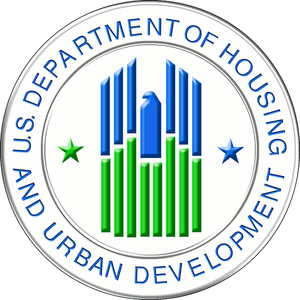 Office of Small Business Programs
Director
U.S. Department of Housing and Urban Development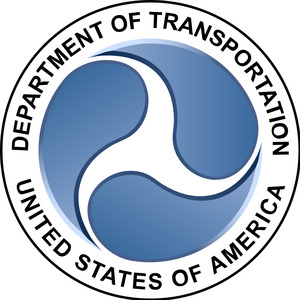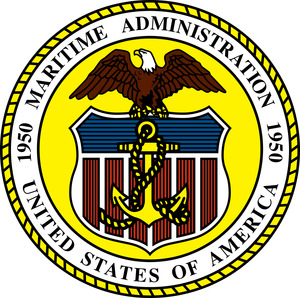 Jim Meade
Office of Cargo and Commercial Sealift
Maritime Administration
U.S. Department of Transportation

Joe Gregor
Small Business Program Manager
Defense Contract Audit Agency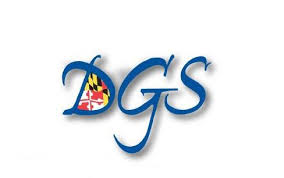 Cristen Ervin
Training & Outreach Coordinator
Maryland Department of General services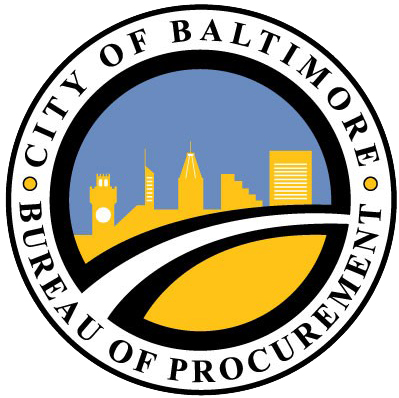 Colles Corprew
Baltimore City Bureau of Procurement


Lisa King
Contracts and Small Business
"We Need Contractors for Our Existing Projects Nationwide"
Scott Jackson
Director of Small Business Programs
National Security Agency

7am Early Registration • 8:00am - 3:30pm Conference Sessions • ExpoBaltimore 2019 Trade Show